Screws and nails supplier in China
Our factory mainly produce various screws including: drywall screws,wood screw,tapping screws,self-drilling screw etc.Our products have been exporting to more than 30 countries in the world,including Europe,The Middle Ease and South America etc.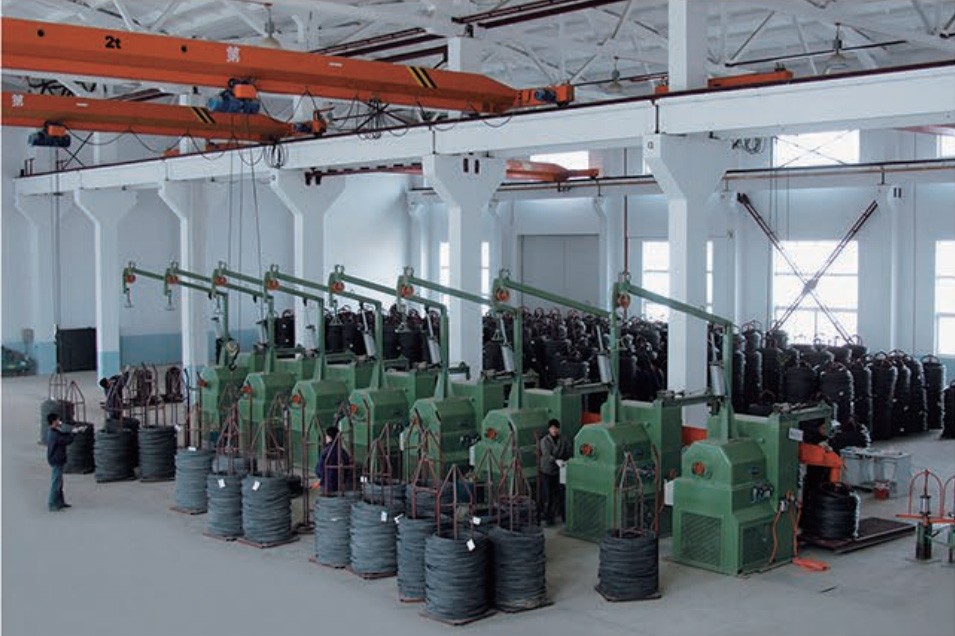 TIANJIN XIANGAYI FASTENERS CO., is located in Wangwenzhuang town in Tianjin City. It was established in 2003,covering 10,000 square meters and producing about 8000 tons a year.
Details
In recent years, with the continuous aggravation of environmental pollution and the continuous improvement of people's requirements for the quality of life, the stainless steel 410 drilling screws are gradually accepted and applied by the domestic industry, more widely used in the construction engineering installation, the demand is rising, and it is likely to be used to replace the galvanized screws.

2205-2020

The development of the city is inseparable from the reinforced concrete. The bricks and tiles form the exterior of the building, while the interior decoration of the building relies on small nails. Drywall nail is a kind of common nail of drywall nail manufacturers. The firmness and reliability of a building cannot be short of the fastening of drywall nail. There are many kinds of drywall screws. We need to distinguish the use of different kinds of drywall screws when we choose and use them.

2205-2020